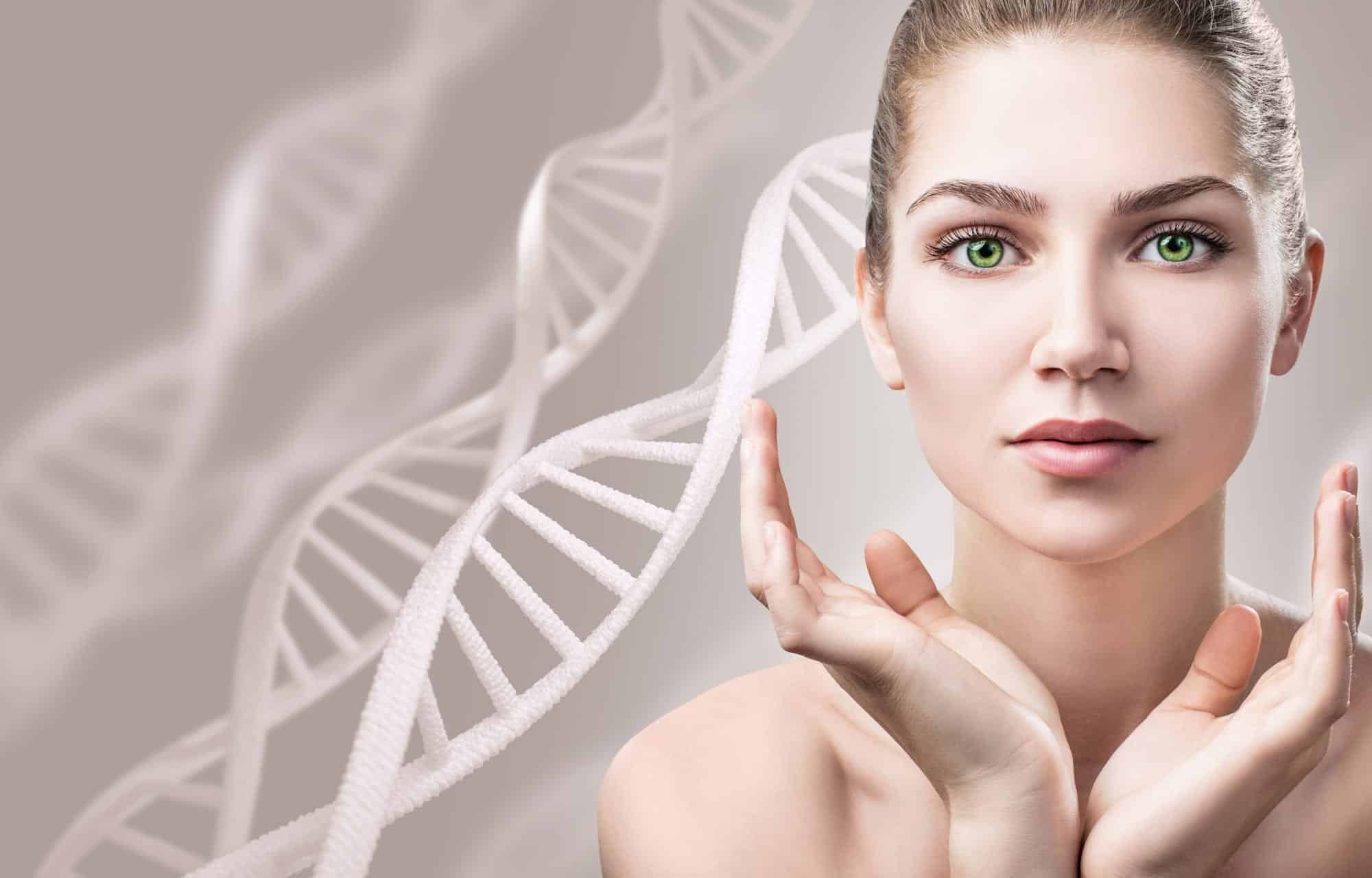 Appearance
Medicine
Boutique
Clinic
Ashley Aesthetics is an intimate boutique clinic based in Churton Park, Wellington.
All treatments are provided by owner-operator Dr Leanne Ashley (GP), who is a member of the New Zealand Society of Cosmetic Medicine.
"I take the holistic view that looking your best is part of feeling your best. My dedicated home-based therapy room offers privacy and comfort while your treatments are performed in a friendly, professional and safe environment."
Your needs, concerns and medical welfare always come first at Ashley Aesthetics.
Effective for softening fine lines and wrinkles. The #1 cosmetic procedure in the world today.
Dermal fillers restore volume and fullness to the skin, enhance facial shape and create fuller lips.
To reduce visible signs of ageing and improve the texture and appearance of acne-prone skin.
This technology can significantly reduce blemishes caused by acne, trauma and pigmentation.
Belkyra
A double-chin-reducing treatment. When injected below the chin it breaks down the fat.
Microsclerotherapy
A highly effective spider-vein treatment that leaves your legs looking younger and healthier.