NOTE: Dermal fillers, most dental appointments, and COVID-19 vaccine injections all require a 2 week buffer between them. 
Dermal fillers are used to restore volume and fullness to the skin, enhance facial shape and create fuller lips using injections of hyaluronic gel.
Our dermal filler treatments in Wellington, including popular lip enhancement fillers, involve injecting hyaluronic acid gel into the skin in order to 'plump-up' or 'fill-up' the area being treated.
These incredible products enable instant results. They are safe, non-permanent and can be dissolved if the result is not to your liking.
The areas most frequently treated with fillers include cheeks, mid-face, chin and lips.
This treatment is especially suitable for people with fat loss and sunken or hollow cheeks (which can be due to genetics or weight loss).
Below are examples of how fillers can 'plump up' your lips. This is what 1ml of dermal filler can do.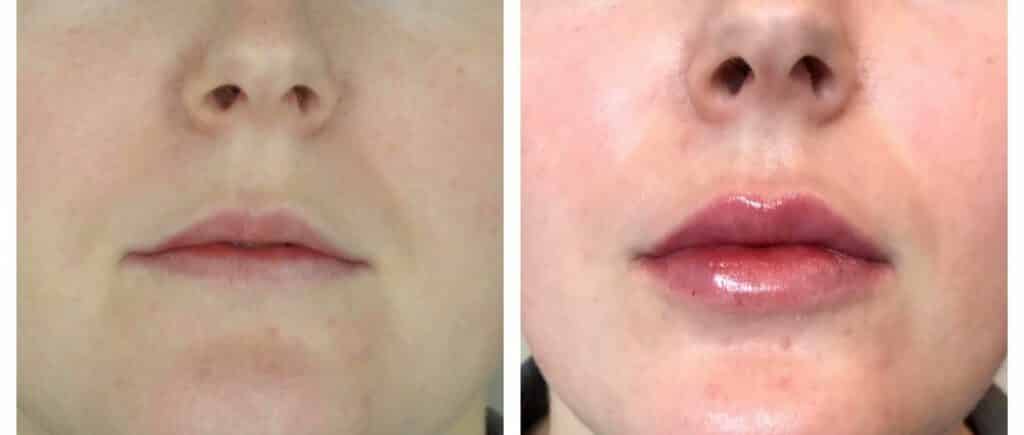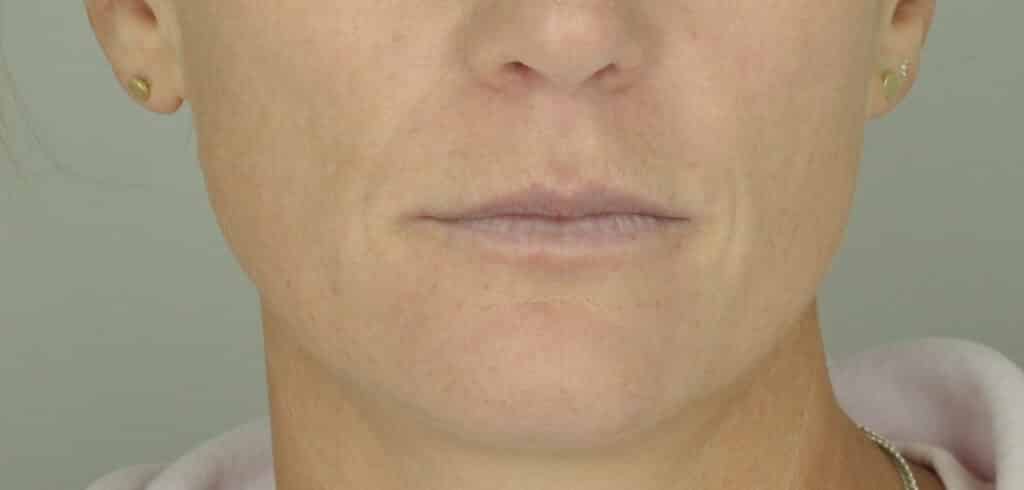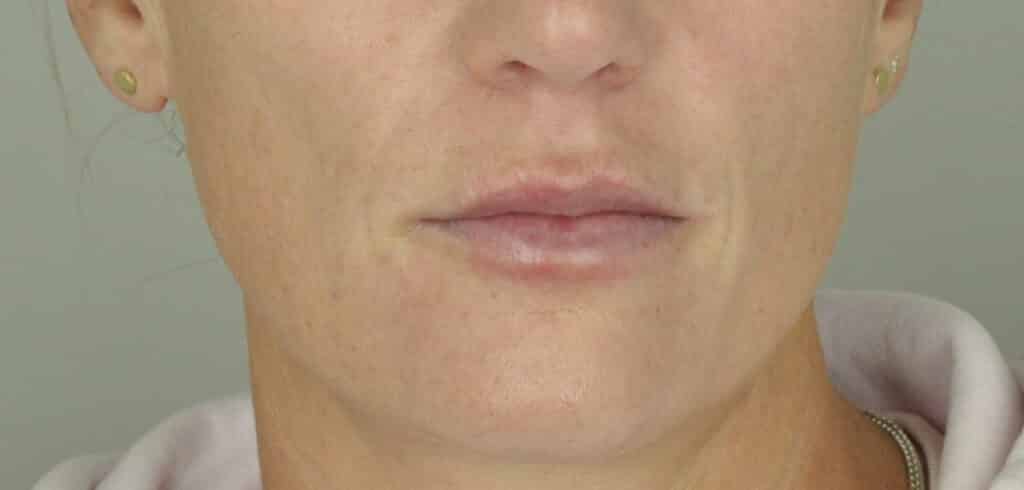 Below is an example of how fillers and anti-wrinkle treatments can rejuvenate the face.

Below is an example of a combination treatment including cheek fillers.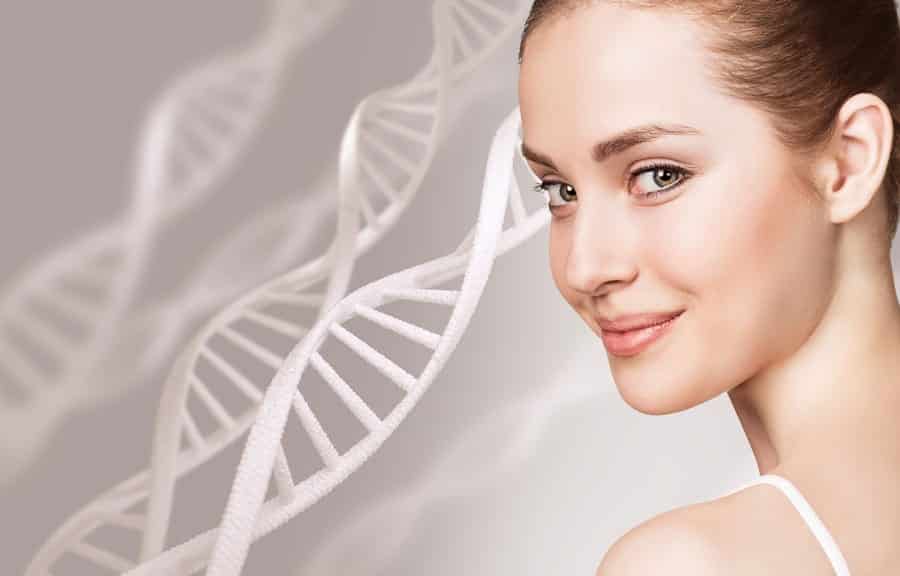 Some commonly asked questions are answered below. Click on a question to reveal more information.