Thank you for visiting Ashley Aesthetics.
I appreciate that any person seeking or considering a cosmetic treatment has individual needs, concerns and desired outcomes – as well as their own, personal medical history. As a GP I feel ideally placed to assess what treatments are best suited to each person, while keeping their overall wellbeing in mind. That's why all of my clients begin with an individual facial assessment and a tailored treatment plan.
Clients tell me they find my boutique, home-based clinic 'relaxed but professional'. Other feedback reinforces their special appreciation of the sense of privacy and confidentiality that Ashley Aesthetics offers.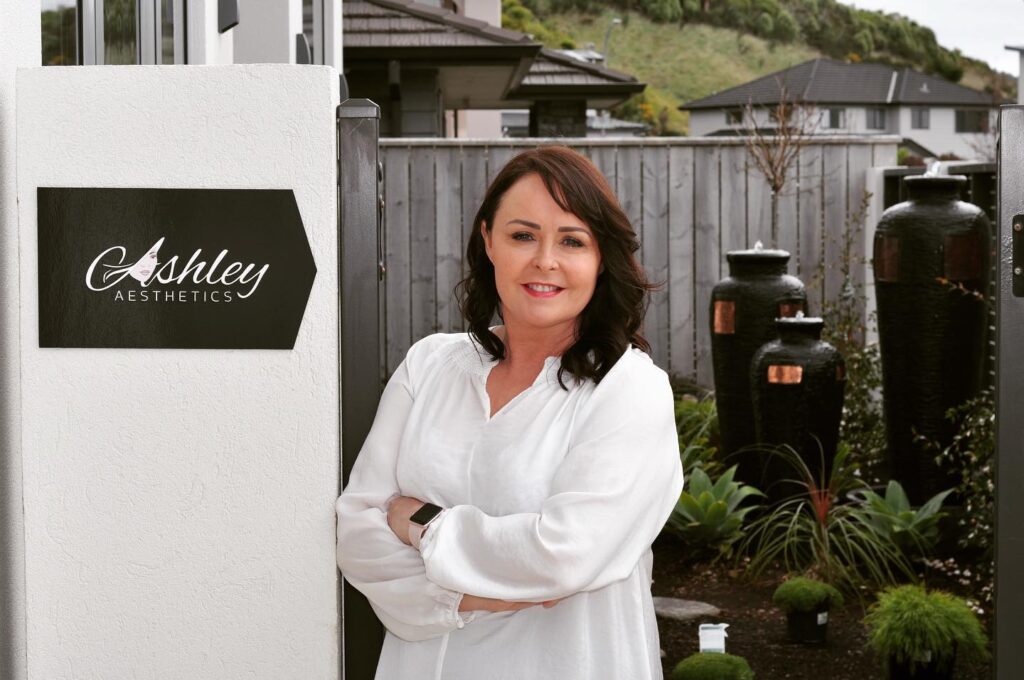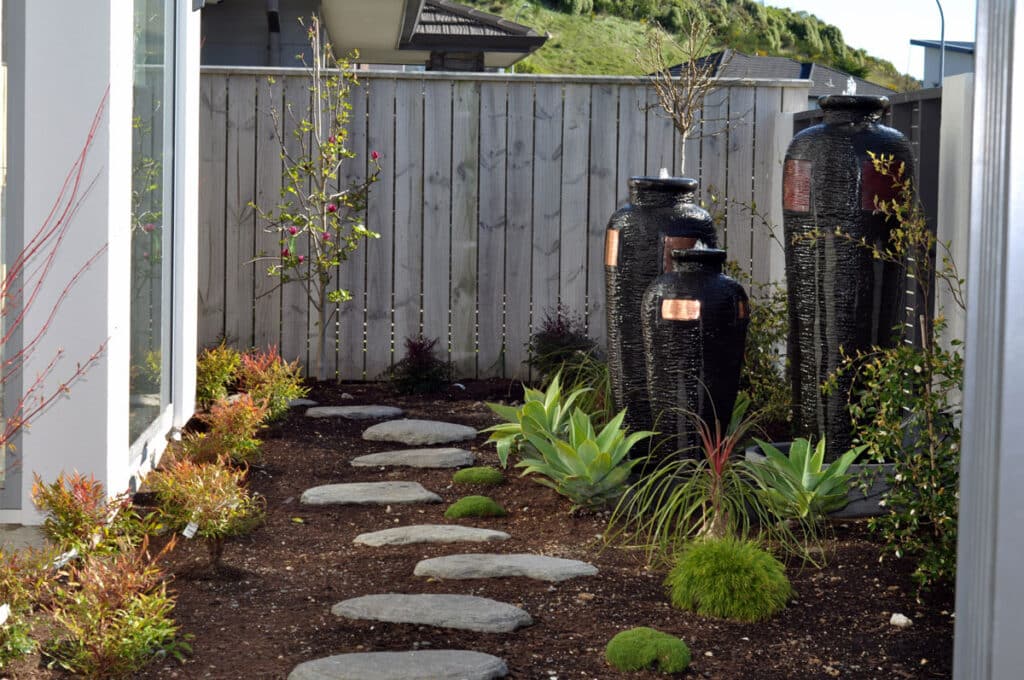 Before you put your face in my hands, you might like to know a little more about me. I was born and bred in Belfast, Northern Ireland. My first studies were undertaken at Belfast's Queens University where I attained a Geology degree.
From there I completely changed tack and decided I wanted to sample Army life! In 1996 I graduated from Royal Academy Sandhurst as a British Army Officer. During my Army career I got to travel to some amazing countries – including New Zealand where I chose to settle. By then I had decided to pursue a career in medicine and I gained my medical degree from Otago University. I am now a fellow of the Royal NZ College of GPs.
Throughout my medical training, and even as a practicing GP, I felt a compelling interest in cosmetic medicine. So, I undertook more study in this specialist field and passed my cosmetic exam from the NZ Society of Cosmetic Medicine.
Initially, while working as a GP, I performed toxin treatments for friends and family in my spare time. But the demand quickly expanded, as did my passion to perfect my skills and broaden my range of treatments. Eventually, Ashley Aesthetics became the natural, evolutionary step in my journey.
If you'd like to book a consult, I look forward to meeting, and rejuvenating, you.