Dermamelan®
$2000 (includes an extra Melan Recovery)
Ashley Aesthetics is ultra-excited to offer this proven, professional depigmenting treatment. It is designed to eliminate or greatly reduce dark spots and can prevent their reappearance for a long-lasting outcome. Dermamelan® is a game changer! We've already had some very exciting results with some extremely satisfied and grateful clients.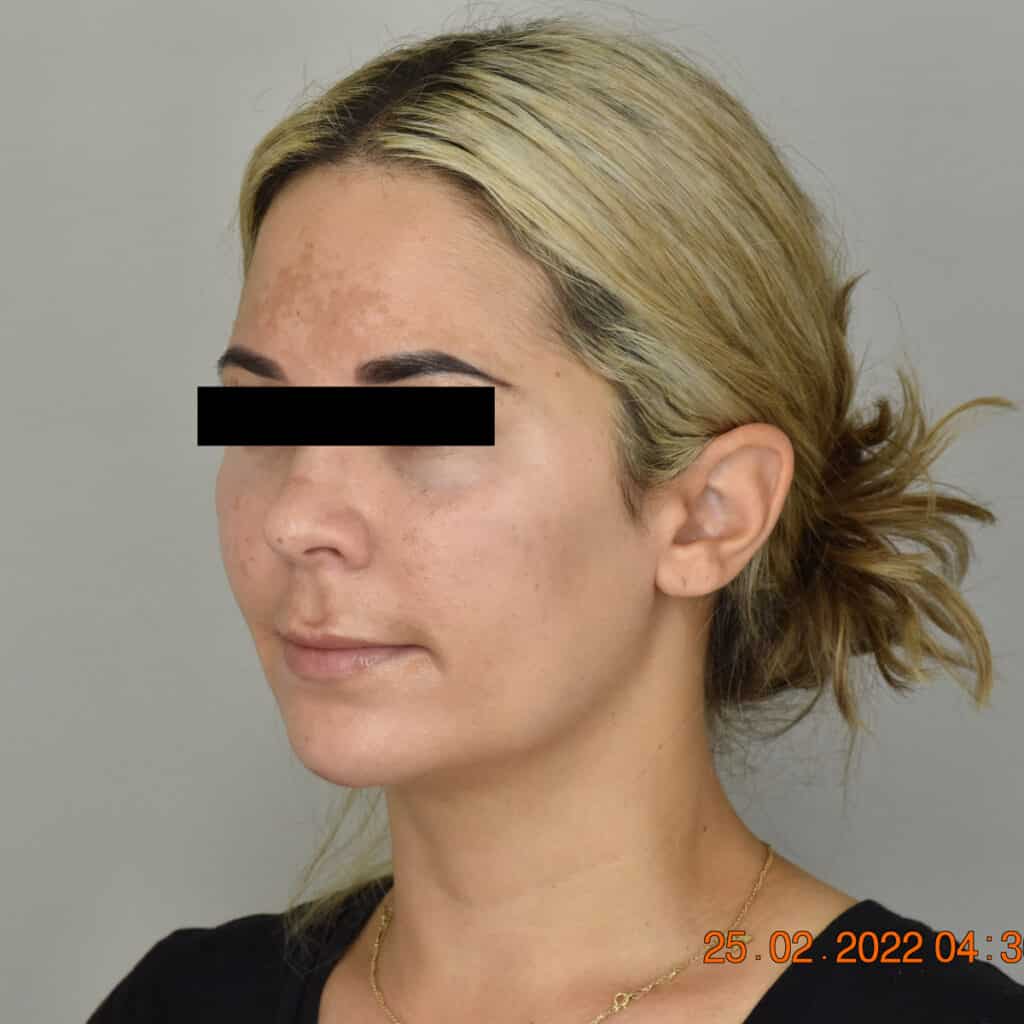 Before Dermamelan® treatment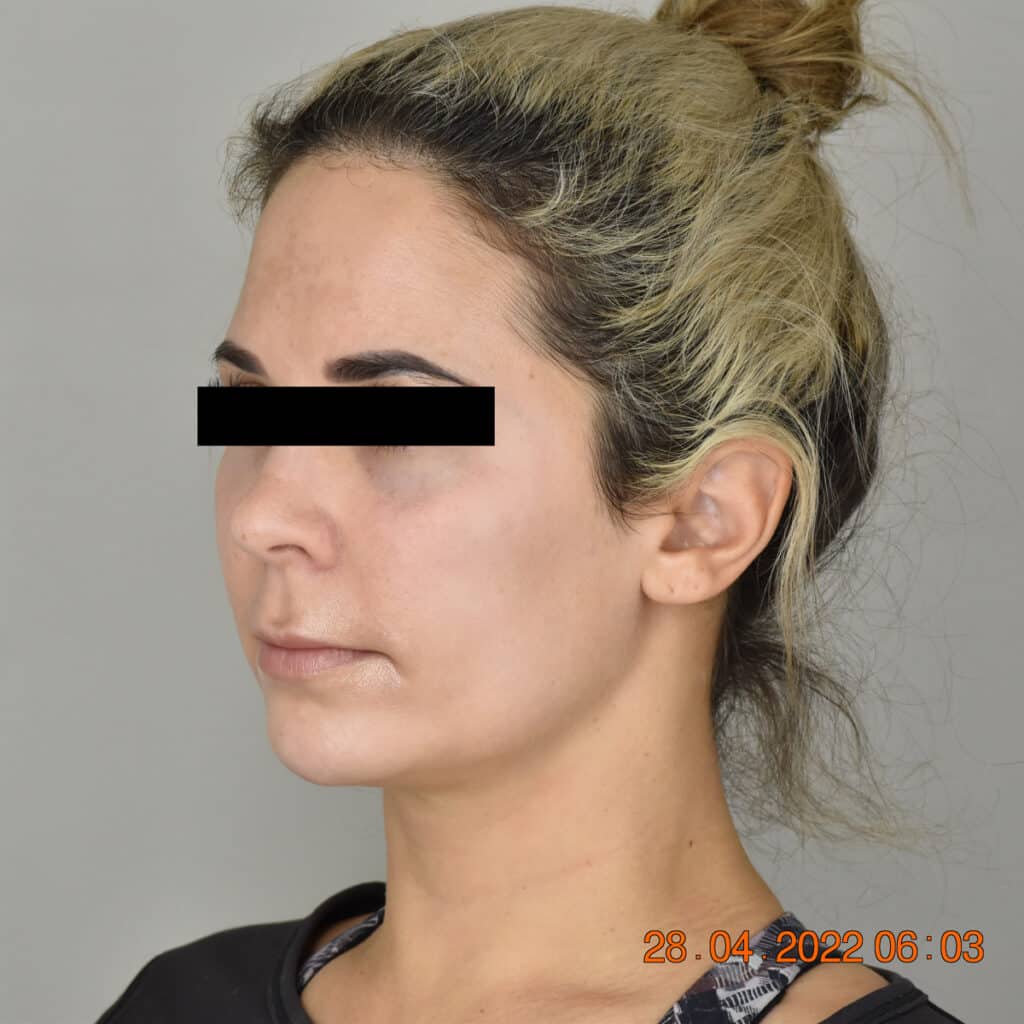 After just one Dermamelan® treatment
About Hyperpigmentation
Hyperpigmentation is a common, usually harmless condition in which spots or patches of skin become darker than the normal surrounding skin. It is a global concern across all skin types and can be triggered by factors such as sun exposure, ageing, some medications, trauma, inflammation, genetics and hormonal changes. It is especially common in New Zealand where we are exposed to high levels of UV radiation. Regardless of skin colour, pigmentation is often a significant issue because of its negative psychological and emotional impact, affecting quality of life. 
Dermamelan® treatment suitability
Pigmentation can affect a variety of skin types but the great news is Dermamelan® is suited to all skin types and all types of pigmentation (encompassing sun spots, liver spots, acne scarring and freckling). It is also suited to the most severe, resistant skin hyperpigmentations.
The cost of treatment and what it involves
Dermamelan® is $2000 which includes an intensive in-clinic treatment by a registered medical professional and a supply of at-home care regime products.
Because Dermamelan® is a medical grade treatment it can only be administered at a Doctor-led medical practice. Following a proper consultation, in the first part of your treatment two professional synergistic masks will be applied – these provide an intensive depigmenting action.
Then, you're off home with your package of home treatment products where you will remove the clinician's mask after a specified time. You should not experience any discomfort (some tightness is normal) and you can carry on with normal life. For a few weeks, you will continue to apply your follow-up products to maintain the depigmenting action. This helps treat the root of the problem and achieve a comprehensive, longer-lasting result. Makeup can be worn one day after treatment, if you wish.
Note: Online product sales are not available as the first stage of treatment must be done under the supervision of a professional in an authorised practice.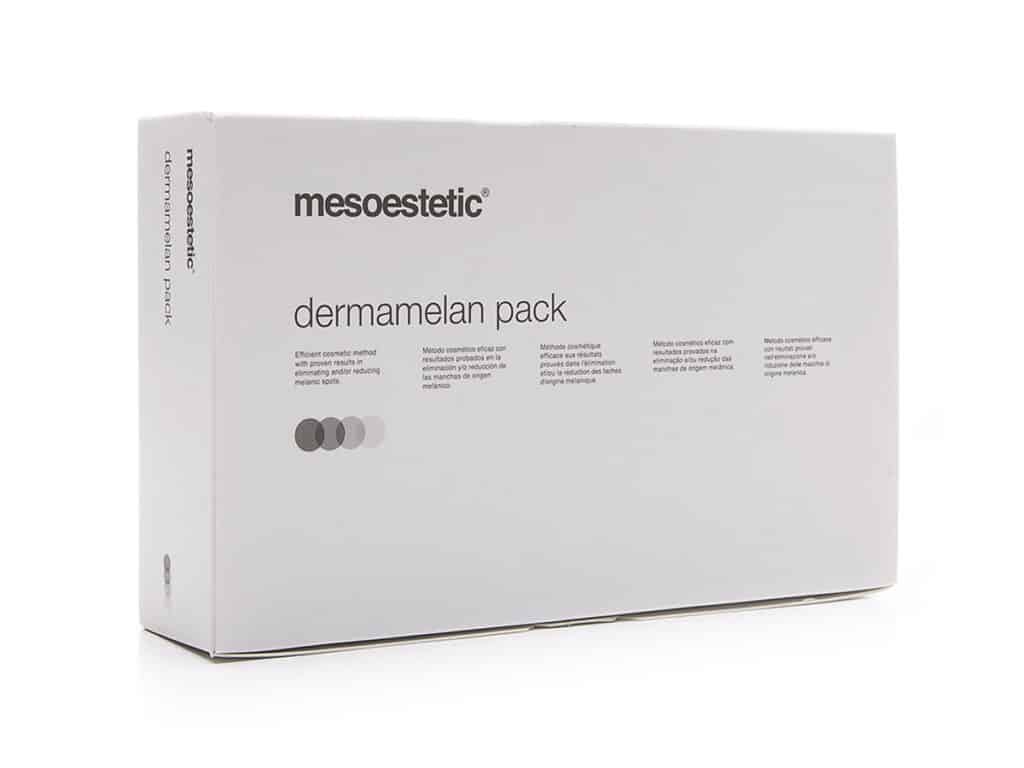 Cosmelan®
$1850 (includes an extra Melan Recovery)
Cosmelan® is a similar depigmentation product to Dermamelan® that is also highly successful at removing skin spots and preventing their reappearance. Ashley Aesthetics can advise on which depigmentation treatment will be most suited to your needs and achieve the best results for you.
This depigmenting method has an intensive corrective action while regulating the overproduction of melanin in the melanocytes which cause dark spots. 
The Cosmelan® treatment method also consists of an in-clinic consultation and take home products for your home care routine to continue and complete the depigmenting action over a few weeks.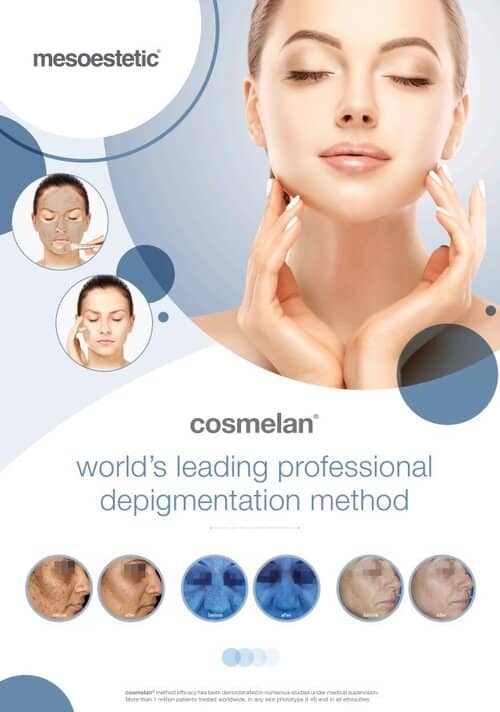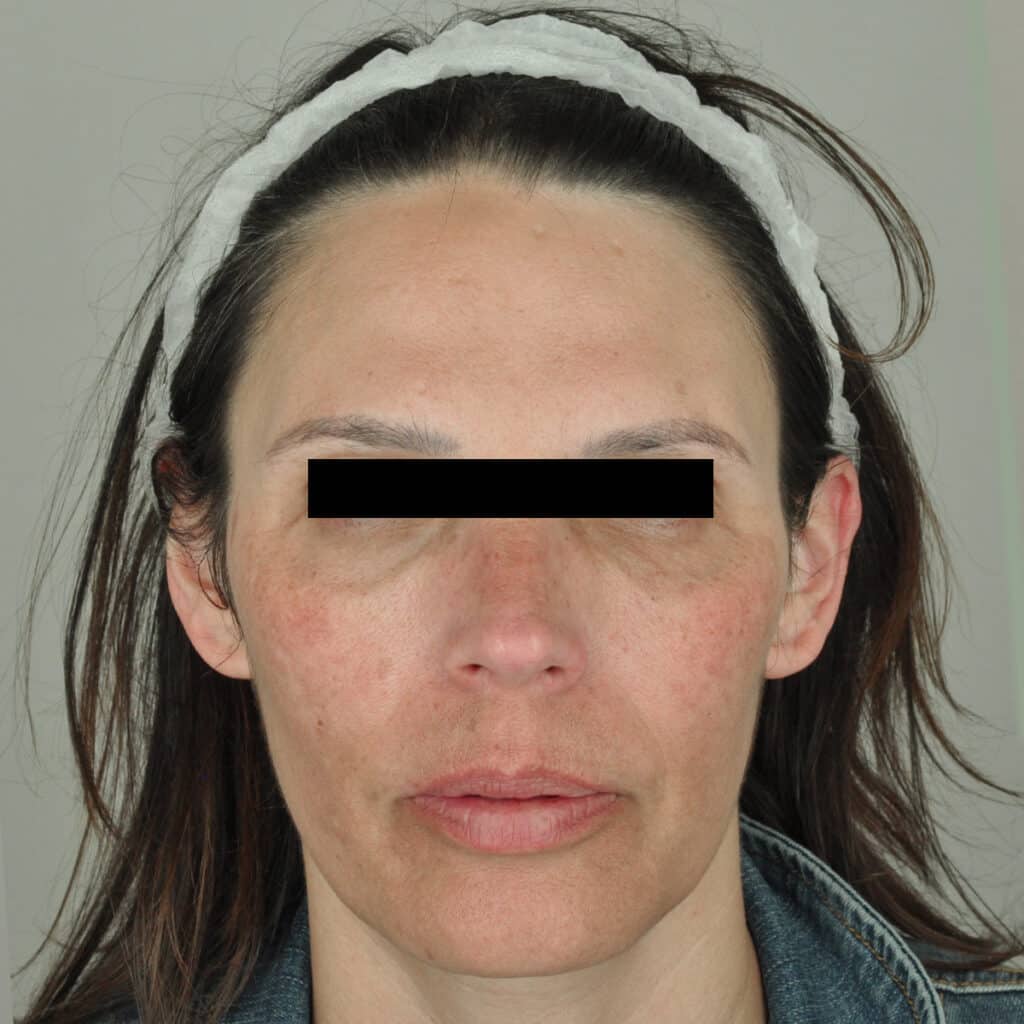 Before Cosmelan® treatment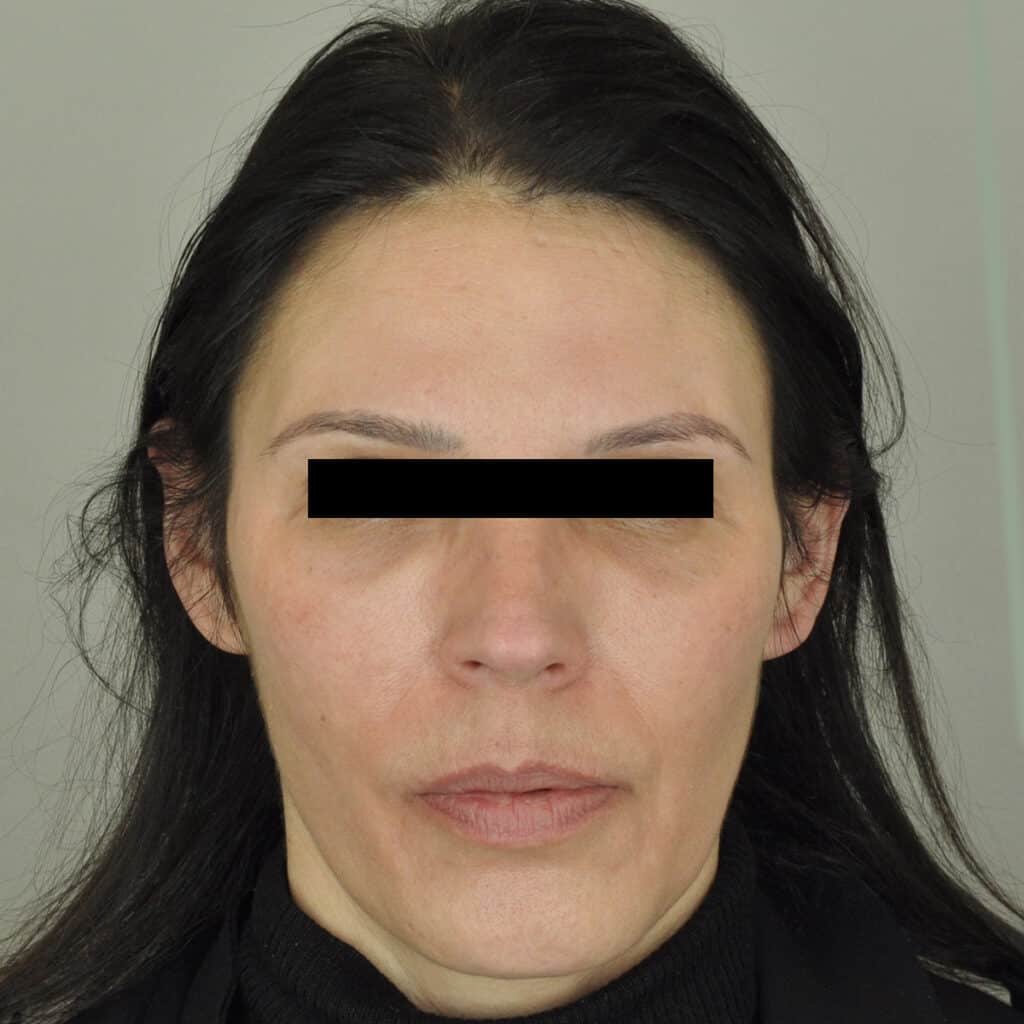 After Cosmelan® treatment
To help you understand more about these two exciting new products we've answered some common questions below.