We have the very latest Vital Injector!
The 'V2' is a ground-breaking mesotherapy device that refreshes and rejuvenates your face like no other. When paired with skin boosters, this technique boosts hydration, smoothness and elasticity. It also helps to even skin tone and texture.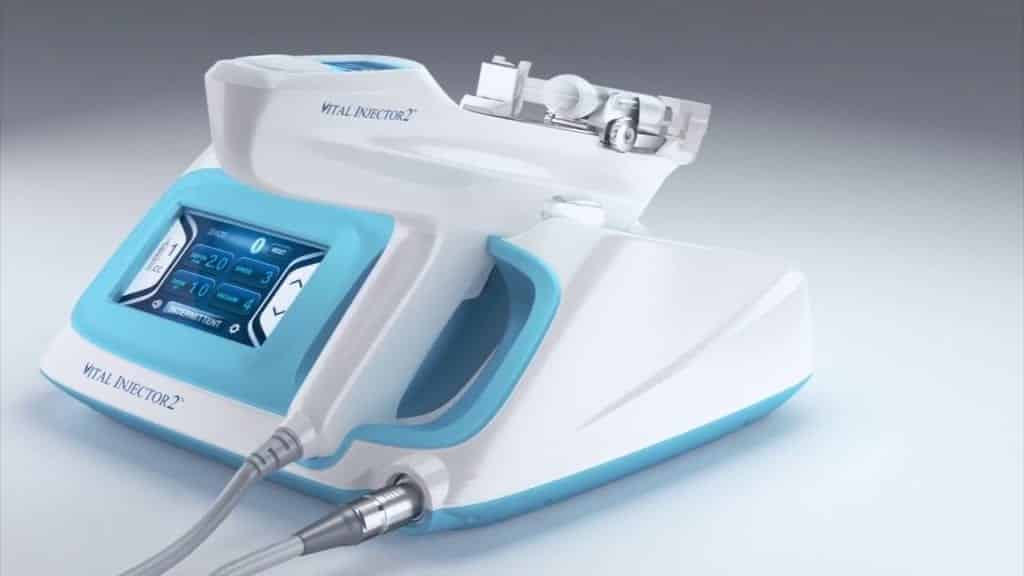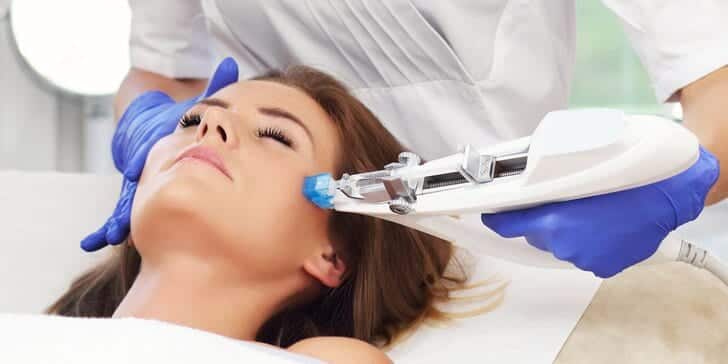 Go for Gold!
If you want to step-up your skincare game then we can provide skin booster 'Photo Finish' by mixing hyaluronic acid with small amounts of Botulinum toxin for this treatment.
This is an amazing way to get fabulous skin results within days. This makes it ideal for a special event such as a wedding, or just because you want to rehydrate after the summer weeks and get that glow back into your skin.
Of course, the V2 also allows us to provide a fantastic treatment for those who suffer from rosacea and for those with enlarged pores or dehydrated skin.
The recommended treatment is 2-3 sessions approximately 4 weeks apart for optimal results. Then 1-2 treatments per year for maintenance. Often clients will start with the Photo Finish and then follow up with just the standard Skin Booster.
See link to external site below for more information.